Since its foundation in 1961, Devon Communities Together has supported Devon's village halls and community buildings in their aspiration to become welcoming, effective and sustainable facilities.
To find a Hall, visit our Devon Venue Hire Map here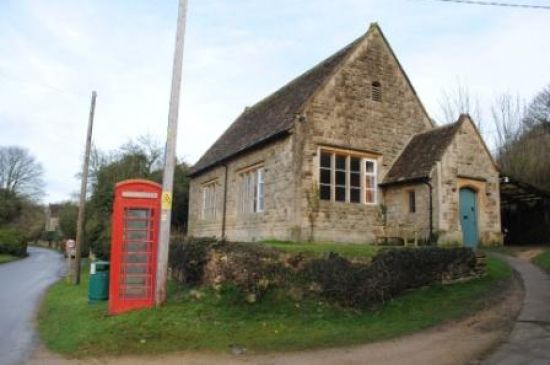 We promote best practice in operating, managing and developing community buildings with a range of advisory services, training and partnership arrangements. Our advice to local management committees is a greatly appreciated service.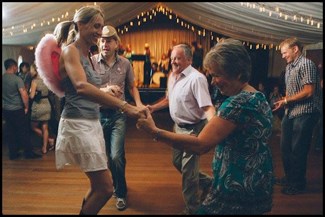 We enjoy strong relationships with a network of partners who are able to assist with advice and services. We guide projects through the complexities of funding applications.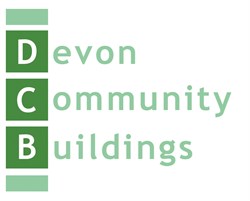 For advice and support please contact:
Martin Rich
email martin@devoncommunities.org.uk or call 01392 248919 ext*141