Village halls and community buildings
Since its foundation in 1961, Devon Communities Together has supported Devon's village halls and community buildings in their aspiration to become welcoming, effective and sustainable facilities.
To find a Hall, visit our Devon Venue Hire Map here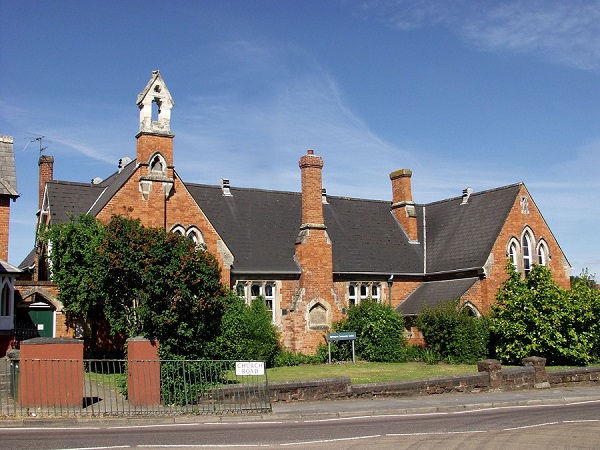 There are over four hundred village halls and similar community buildings across Devon that provide a meeting place for the communities they serve. To find your nearest village hall, use the link above. Village halls are used for social, recreational, cultural, sporting, educational purposes and much more. They are run by volunteer trustees who are collectively responsible for making sure that the village halls are well used within the law, kept safe and secure and also reflect community aspirations.
Devon Communities Together supports trustees, management committees and provides training and advice on a whole range of issues such as charity structures and constitutions; operational requirements e.g hire agreements, health and safety policies, safeguarding, licensing, fire regulations; funding and project planning for upgrading, extensions and new-build projects.
Lockdown has been a challenging time for many village halls when the income required to maintain the costs has all but disappeared. We are also providing village halls with support to reenergise their services and build back their facilities.
We will provide a basic advice service to all community buildings, but our member halls will benefit from a more extensive service with on-going support in meeting needs; training and information events; inclusion on our mailing list for general briefings; funding information; their own page on this web site. They also receive preferential rates should they wish to commission our Catalyst consultancy service for a major piece of work.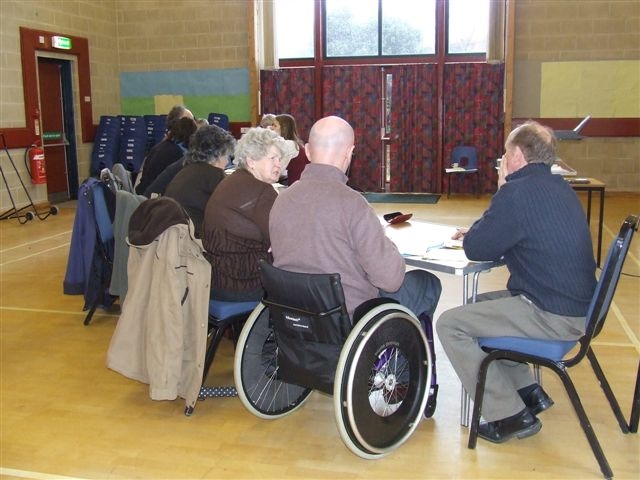 [Our membership is open to all community organisations, parish and town councils, recreation associations, playing field management committees, sports clubs and to individuals who wish to join our projects or support our work.]
We run Hallmark, the nationally accredited quality assurance scheme for community buildings management committees.
We support local groupings of community buildings such as Hallshare (Serving Torridge and North Devon).
What do we get asked? Here are ten examples from the many hundreds of enquiries we get:
Where can we get funding for ….?
Our hall is old, should we repair or replace?
What are my personal liabilities as a trustee and how do I protect myself?
Where can we get insurance?
How do we calculate the capacity of our hall?
How can we undertake a risk assessment?
What covid measures should we keep in place?
Please provide us with a model …… policy.
Can you advise us on 'green' energy for our hall?
We need help with contracting and employment.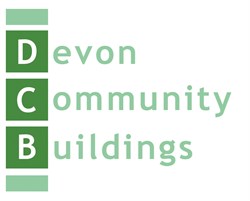 For advice and support please contact:
Martin Rich
email martin@devoncommunities.org.uk or call 01392 248919 ext*141