Experience Works
1st September 2020 - 30th September 2023
Delivery on Experience Works is now complete. 
The project supported young people aged 15-24 who are NEET (Not in Education, Employment or Training) or at risk of becoming NEET, across Devon, Plymouth and Torbay. It equipped them with skills for life and work, gave them the confidence to find a path to a brighter future. Managed by Petroc, Experience Works was delivered by a partnership of organisations with a wide range of expertise and experience in working with young people across the Southwest. It was funded by the European Social Fund. 
Employer Engagement Strategy
As part of the project DCT created an Inclusive Employment training workshop for employers which will be made available soon.
Impact Measurement
DCT produced case studies and biannual impact reports for the project. The biannual reports can be viewed here. To find out more about DCT's work on evaluation, please contact rod.birtles@devoncommunities.org.uk.
Employment Skills Resource
Through co-design DCT created the Explore portfolio and website for use by the project participants. It was designed to aid those without strong educational backgrounds or work experience think through their life experience, skills and talents and be ready to communicate these to an employer. The website can be found here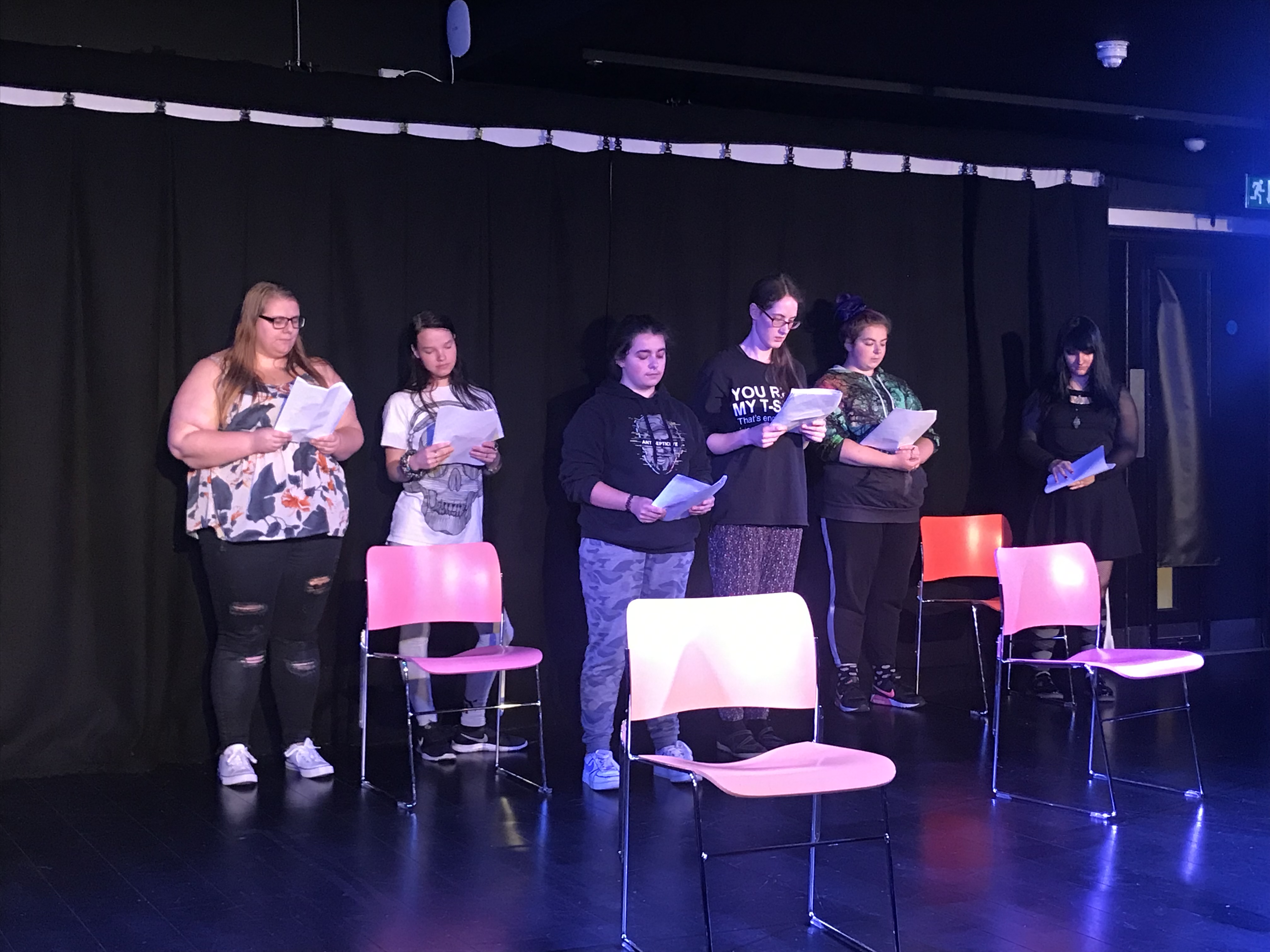 "Most helpful was learning about a whole talent pool of potential new employees/ volunteers previously overlooked."
Employer workshop attendee