What is LOVE Devon?
In a nutshell it is a tag that defines what we do. We are a charity and our work is diverse and widespread. We cover so many themes and topics that it is difficult for us to quickly explain exactly what we do. But whatever we are working on and whoever we are working with, all you need to remember is that we do it because we LOVE Devon.
FIND OUT MORE ABOUT OUR WALK FOR WIDECOMBE EVENT ON 16TH SEPTEMBER
Read the latest issue of LOVE Devon magazine here.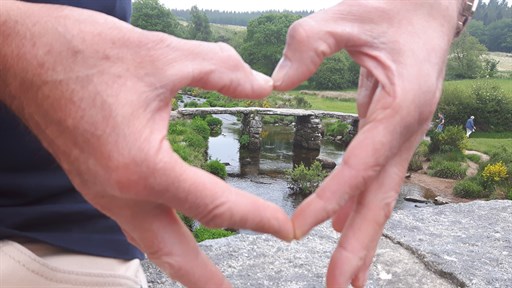 LOVE Devon is about people like you, people who are passionate about Devon. It is Devon's communities that make the county so special. We work with these communities, helping them to shape their futures, develop and thrive. We are a champion for the people and places of Devon, help us to help you to help yourselves!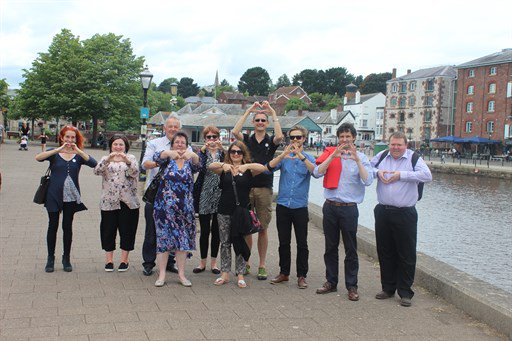 LOVE Devon is now developing fundraising initiatives to both support our work and enable sponsors and donors to give something back to the communities. By supporting us you will be supporting the whole county in a virtuous circle of growth, development and opportunity.
We've been selected as the Charity of the Year at the 2017 Mid Devon Show (22nd July, here). Funds raised at the show and through a programme of other activities will support our work across the county:
Delivering affordable housing for people who want to stay in their home villages
Supporting local schemes to keep shops, pubs and essential services operating
Creating local employment opportunities by encouraging entrepreneurship
Compensating for diminishing public services by encouraging grassroots collaboration
Maintaining and developing village halls, play areas and community spaces
Promoting healthier communities through involvement and information sharing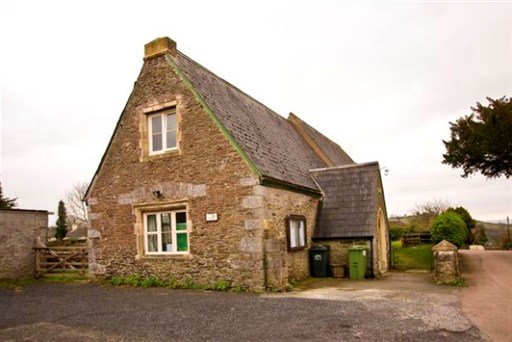 The LOVE Devon fund will support all of these activities and more!
How to Get Involved
Spread the word! Tell your family and friends what we are doing for Devon
Follow us on Twitter @LoveDevon
Take a look at our latest e-newsletter here.