–
Course Category:
Voluntary Sector and Governance,
Health and Wellbeing,
Community Development
Ideas and innovations for levelling up in rural places
About this event
Cirican, the rual research by rural communities company and the Open University are pleased to present our ideas and innovation for levelling up in rural places webinar series.
Working with our partners we are showcasing and sharing the learning of what works in tackling health inequalities in rural communities.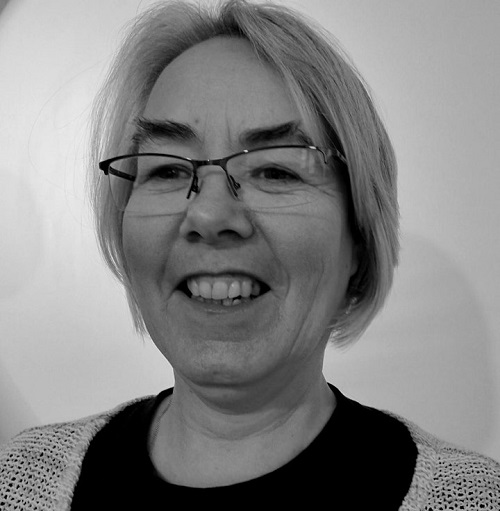 Biography: Chair - Nicola Gurr, Chair of the Board of Trustees, Devon Communities Together
Nicola has worked in the NHS for most of her working life, starting as a nurse in London. Nicola took a few years out to do a history degree at The University of Edinburgh and a Masters in the history of medicine at The University of Glasgow before re-joining the NHS as a Management Trainee rising over the years to an experienced senior manager.
Nicola left the NHS in the autumn of 2018 and has set up her own company, Montpelier Management Services providing training and support for local healthcare organizations with a range of services, mainly supporting small companies and charities with their tender bid writing and project work.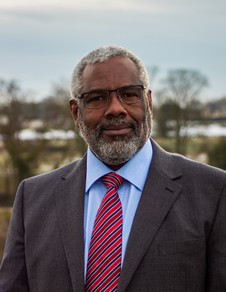 Biography: Dr Lincoln Sargeant 
Director of Public Health Torbay and Chair of Devon Health Inequalities Group
Presentation Title: TBC
Dr Lincoln Sargeant has been Director of Public Health for Torbay since January 2021. In addition to leading the response to the Covid-19 pandemic, he works closely with communities and organisations to improve the health and wellbeing of residents and reduce the variations in health outcomes. Lincoln is also the lead for Prevention and reducing Health Inequalities across NHS Devon.
Lincoln spent 8 years as Director of Public Health for North Yorkshire where he played a key role in developing and improving North Yorkshire's public health functions and services creating, funding and supporting critical prevention programmes. He was previously a Consultant in Public Health Medicine with NHS Cambridgeshire and his portfolio including health protection, social inclusion, mental health, housing growth and planning. He was also an Associate Lecturer in Public Health and Epidemiology with the University of Cambridge and a Recognised Clinical Teacher at the medical school there. Lincoln is a medical graduate of University of West Indies and holds postgraduate degrees from University of Cambridge in Epidemiology and Public Health.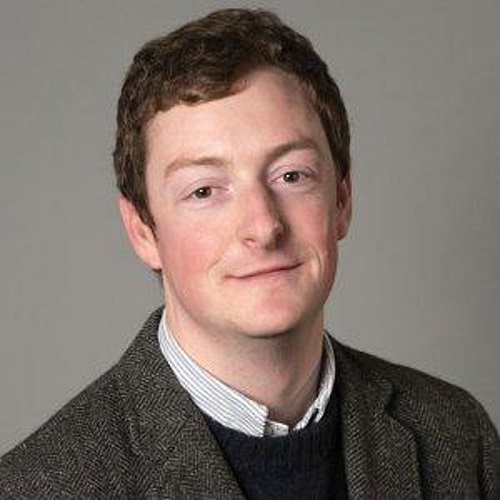 Biography: Dr Colin Lorne, Open University
Presentation Title: Place matters!
Colin is a Lecturer in Geography at the Open University with a broad interest in the connections forged between place, health and economy.
As a geographer, Colin tends to work across disciplinary boundaries, undertaking collaborative research into topics such as devolution, integrated care and social inequalities. Recent research projects have included studying health and social care devolution in Greater Manchester and the assembling of health and care policy into the wider remaking of the city-region.
Colin has also produced a review of evidence on regions, integrated care systems and the almost perpetual churn of English NHS reforms. Colin is currently involved in the production of new teaching materials at the OU, including modules on the 'changing geographies of the UK' and 'researching everyday geographies'. Throughout all this work, Colin is keen to stress that spatial inequalities and differences aren't simply the passive outcome of policy and politics. Rather, geographical relationships actively make and remake the world in powerful ways, whether in good health or in turbulent times.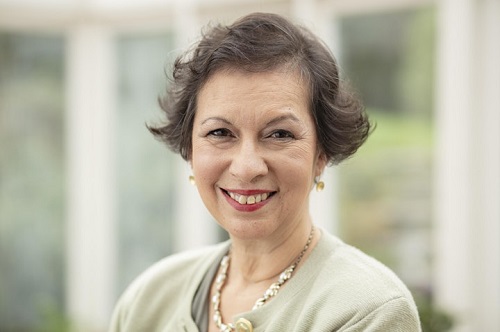 Biography: Professor Sheena Asthana
Presentation Title: Levelling up the English Periphery: Why we need to focus on Children and Young People
Professor Sheena Asthana is the Director of the Plymouth Institute of Health and Care Research. An interdisciplinary researcher whose research interests include the formula funding of public services, health inequalities and variations in the utilisation of care.
Sheena has more recently, investigated the link between education (arguably the single most important modifier of health) and health, noting particularly poor educational and public health outcomes in coastal areas.
Sheena's public health expertise has been acknowledged in a range of appointments, including Trustee, Royal College of Public Health, Non-Executive Director (NED) Commission for Rural Communities, NED (with the public health remit) of NICE and Trustee of Change Grow Live (one of Europe's largest providers of substance use services). She achieved a First Class (congratulatory) degree in Geography from Oxford University and a PhD (in Community Medicine) from the London School of Hygiene and Tropical Medicine.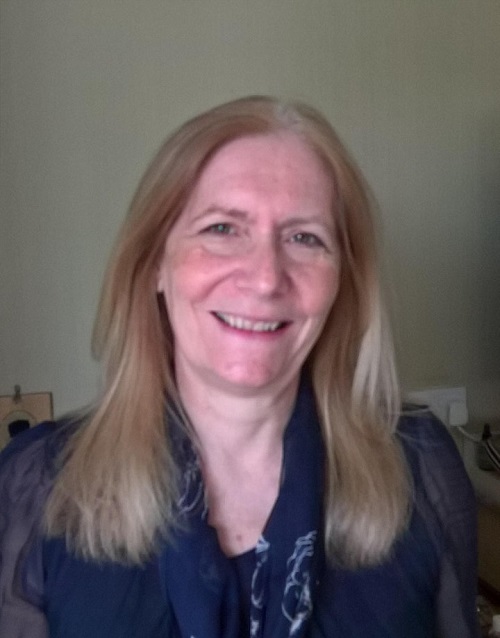 Biography: Diana Crump
Presentation Title: Empowering People with Disabilities to tackle rural health inequalities
Diana Crump is CEO of Living Options Devon, a successful Disability User-Led Organisation operating in a very rural County.
Diana represents vulnerable people on Devon's Health and Wellbeing, Local Outbreak Engagement and Safeguarding Boards. She has extensive experience of enabling meaningful patient, user and carer involvement and partnership working in the development of services. Diana combines her natural aptitude for high level strategic thinking with a robust working knowledge of improvement science, organisational development and transformational change techniques.
Diana has previously held a number of senior posts across Health and Social Care working with service users and carers to re-design statutory services around their needs.