–
Course Category:
Health and Wellbeing,
Benefits and Money Advice,
Social and Community Enterprise,
Business and Marketing
Please note - the previous event on the 19th october was postponed. the event will now be held on the 9th november 
About this Event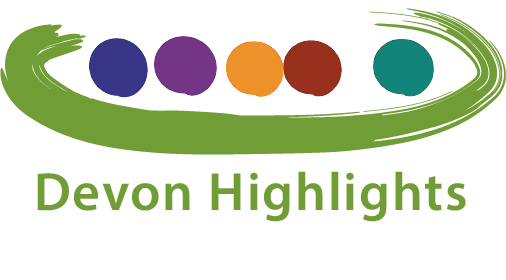 About this Event
Family and society in the UK have changed completely over the last 50 years. One of the most significant changes has been the doubling of the numbers of people who have not become parents, going from 9% of those born in the 1940s to 20% of those born in the 1960s. In the UK there are already 1.2 million people over the age of 65 who have not become parents and by 2030 this will double to over 2 million.
Research by the Office of National Statistics indicates that by 2045 there will be 3 x as many people over 80 without children. Added to this are the numbers of older people estranged from their children, those whose children have predeceased them and those whose children live too far away to offer practical support or who are unable to offer support for other reasons. We will all know someone who is ageing without children.
People ageing without children are more likely to rely on care provided by organisations rather paid or voluntary, and as their numbers increase so will the need for help. Organisations that provide care and support to older people will need to think through what this change could mean for how they operate
We'll be using a check list across your organisation's delivery to ensure you are AWOC confident! This means you're ready to support people in later life who do not have children or do not have children living nearby.
The event will help you consider issues around governance, publicity, service delivery, internal policy, referral processes and individual staff and volunteers.
ABOUT YOUR SESSION LEADER: KIRSTY WOODWARD
Kirsty has 25 years' experience of working in the field of ageing. She began in the early 1990s running an advocacy and advice service for older people before becoming the manager of Well & Wise healthy living centre for older people, a partnership of 13 member organisations in Camden. She went on to advise Age UK on social care policy and service development models. She has been a freelance consultant and trainer since 2007 working with third-sector organisations, mostly on redesigning services for older people and making them more sustainable. She founded AWOC in 2014 in response to the invisibility of older people without children or family in discussions and planning on ageing. She is married and childless.
https://ageingwithoutchildrenconsultancy.com/
The event is delivered in partnership with Kirsty Woodward of Ageing without Children as part of Devon Communities Together's Devon Highlights project, which is supported by the National Lottery's Community Fund and HM Government – together forming the Building Connections Fund.