LOVE Devon fundraising event 2018: Walk for Widecombe
We've done it!
Thanks to everyone who took part in Walk for Widecombe on Sunday. Despite some tricky weather conditions around 100 walkers succeeded in completing the route and we'd like to say a huge thank you to everyone who supported this event.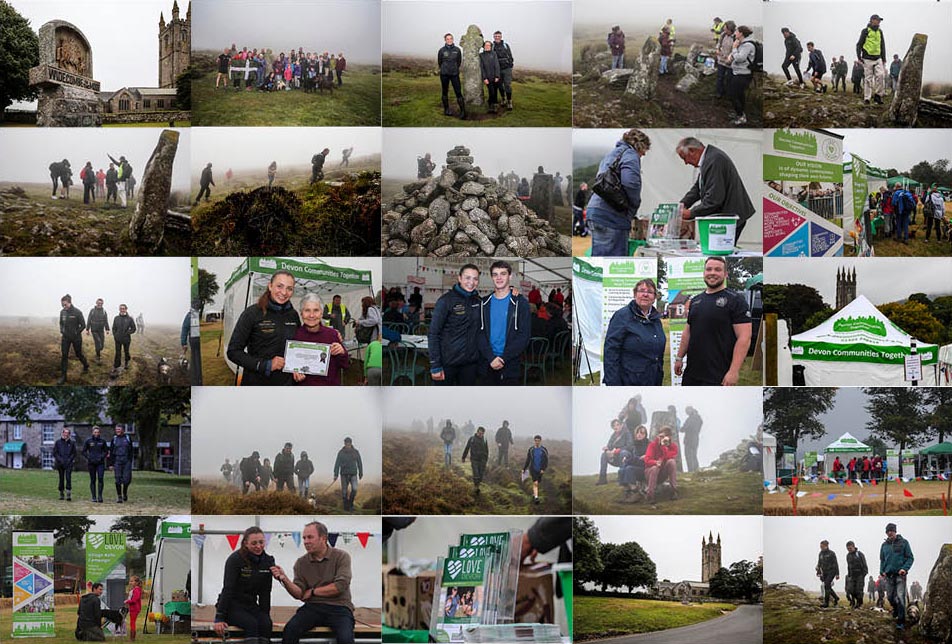 The crowdfunder site is now closed but you can still donate by cheque - please make cheques payable to: Devon Communities Together and  post it to: Walk for Widecombe, Devon Communities Together, 3&4 Cranmere Court, Lustleigh Close, Matford Business Park, Exeter EX2 8PW.
See what a new village hall would mean to the people of Widecombe...