Meet the team
Abigail Beach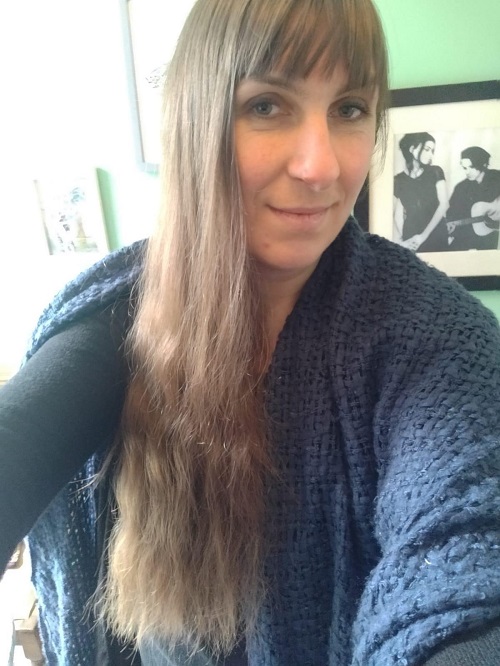 My name is Abigail and I am the new vice chair for Plymouth and West Devon Maternity Voices Partnership. I am also a mother and passionate about choice. I am really excited for this opportunity to help support pregnant women and birthing people, in turn help midwives and other hcps gain some insight into the experiences thoughts and feelings of women and birthing people accessing their services. Please send me an email with any questions you may have or to say hello. I look forward to hearing from you.
Thanks for reading. Abigail.
abigail@devonmaternityvoices.org.uk
Beth Steele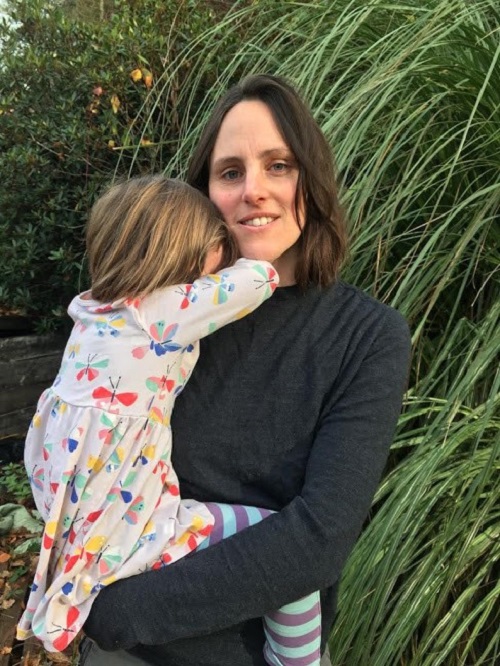 I'm Beth and I've joined the MVP team as the Vice Chair for East Devon. This means I'm here to represent families using Royal  Devon and Exeter hospital trust's maternity services.  Hello! 👋 
I live just outside Axminster with my three daughters and a menagerie of animals. I've had two hospital births and a home birth and I passionately believe that our experiences of birth and perinatal care matter. 
Before children-ing full time I worked as a small animal GP vet. Now, as well as my MVP work, I volunteer as a breastfeeding peer supporter at a local baby group, and for the last 2 years I have also facilitated an antenatal peer-to-peer support group sharing positive birth stories.  
Part of my breastfeeding peer support work has always been listening to birth stories and to families' experiences in pregnancy and after birth – and I've heard lots - both positive and negative. I believe your experience matters greatly and having a platform where you can share your experiences is vital for everyone – including birth partners. I see our MVP team as listening ears: if we manage to do our job effectively and reach all families using maternity services, we are well placed to give an overview of the things hospitals are doing well and the things that need improving. 
I'm particularly passionate about the experience of birth itself. It is clear to me that any type of birth can be remembered positively and an important factor in how we look back on our births is how we were treated. Things like: how kindly we were spoken to, whether we felt listened to, if we felt respected and were trusted to make informed decisions about our own care. I think these things matter. These things can turn even a tough experience into something to look back on with some positivity.  
I'm excited to soon launch our MVP experiences survey. It will hopefully be able give us an ongoing flavour of how families are feeling about their experiences of our maternity services.  
I know we need to make every effort to improve the diversity of the voices our MVP listens to: I believe all communities in Devon are important, and everyone's experiences and opinions are valuable.  
For me it is a great privilege to listen to your experiences, opinions and suggestions so I can represent them to our maternity service providers. I hope that by working together with the NHS at all levels - from the midwives who are our cheerleaders, to management who are making policy decisions - we can use our voices to effect positive change. 
You can email me at any time on beth@devonmaternityvoices.org.uk  
LEONA Miles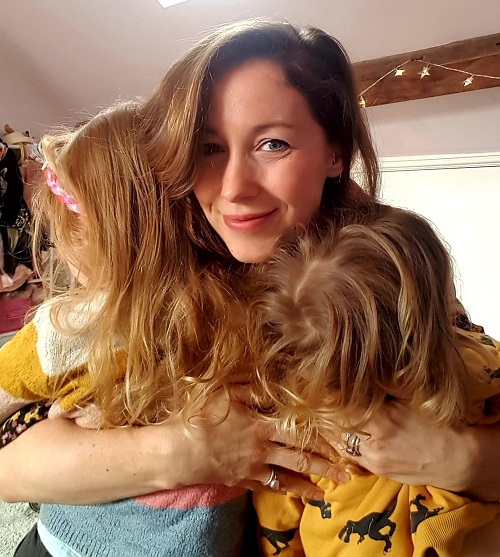 Hi! I'm Leona, the MVP Vice Chair for North Devon.

I'm here to represent all people using maternity services at North Devon District Hospital.  I had my two daughters here, both by caesarean section and whilst each birth was challenging in some way, I still took many positives from these experiences, which is why I was so excited to help launch our Positive Birth Instagram page.

After years of living in London, working in advertising - I now live in Appledore with my family along with our cat Jean-pierre and our crackers dog, Penelope. As well as working with Devon MVP, I volunteer as a breastfeeding peer support on Basset Ward at NDDH which I love! I also have a bit of an obsession with cake!

I'd love to hear from you so feel free to email me at leona@devonmaternityvoices.org.uk