Wild About Devon – Community Wildlife Grant Scheme
1st February 2022 - 31st October 2022
Applications for the WAD Grant is now Closed! The funding was awarded on a first come first serve basis to successful applicants.  
What is the project about 
DCT is happy to announce the opening of the Wild About Devon – Community Wildlife Grant Scheme, developed by the Devon Local Nature Partnership. This fund is financed by the Devon Environment Foundation (DEF), Devon Communities Together (DCT), and Devon County Council (DCC), as part of the commitment to help tackle the Ecological Emergency.
Whilst Devon is green and superficially beautiful we have lost vast areas of habitat and species over the last 50 + years. The project recognises the vital role community action can play in tackling the ecological emergency through diverse environmetally sustainable interventions that will provide long term benefits for wildlife. This could range from; changing the management of gardens, parks, green spaces, churchyards, orchards, window boxes, ponds and ditches and buildings, in a way which will benefit wildlife.  
The aim of this grant scheme is to provide a very simple way for community groups to access small amounts of  funding to kickstart  their group / interventions, and also acquire much needed advice, equipment and other resources. 
Who can apply
This grant has been created to support projects and activities that seek to make a real difference for wildlife in Devon. All types of community groups with a wildlife focus or wildlife project, who are based in Devon (including Torbay) can apply for this grant. This includes but is not limited to:
Community wildlife groups
Town / Parish councils
Schools and Multi-Academy Trust (MATs)
Collaborative partnership among groups to maximise impact are allowed, however the application will have to be made by a lead partner.
Examples of projects we will fund
Restoration of neglected habitats such as grassland or woodland through better management, e.g. tools, materials, training, or safety equipment.
Creation of new wildlife areas such as ponds, wildflower meadows, hedges and woodlands, especially in places which help connect existing wildlife areas.
Creation of a new wildlife group or support for an existing one that seeks to monitor, educate, raise awareness, or take action for Devon's wildlife.
Enhancement of community gardens, churchyards and other public spaces provided this for the benefit of wildlife first and foremost.
Examples of projects we will not fund
Gardening activities e.g. building raised beds, paths, fences, composters and other infrastructure
Sustainability infrastructure or schemes, e.g. bike racks, solar panels etc.
Vegetable / herb / fruit growing (including planting orchards)
Wellbeing activities
Projects without a long term management plan, and secure supporting infrastructure
For tree planting projects, kindly visit this link to other existing funding sources.
Apply now by using our online form Apply now  
or download the word application form and submit the completed form to info@devoncommunities.org.uk . Application form 
Find further information about the grant and application process in the Guidance document  
Resources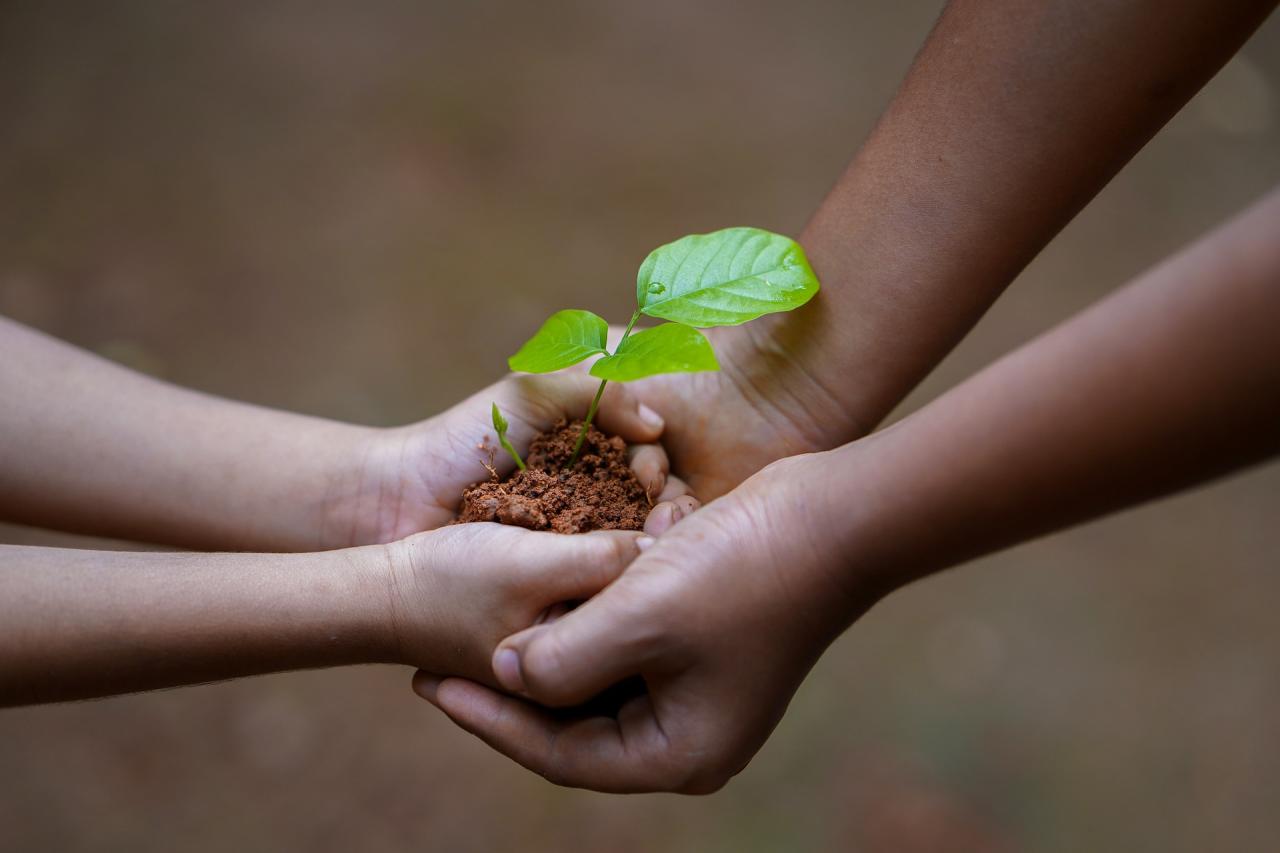 Highlights
£500 Maximum limit
Applications can only be awarded an amount up to £500 
More Info
Peer network
Join the WAD Community Action for Wildlife Group to access varied information and opportunities. 
Join Now
WAD Webpage
Visit the Wild About Devon webpages for useful guidance and contacts to help you take action for wildlife in your local area
More Info